The Orange Coast College Swap Meet reopened on July 3 after over a year-long closure due to COVID-19, and vendors continue to attract large crowds to the Adams parking lot every weekend from 8 a.m. to 3 p.m., selling everything from handmade clothing and bracelets, to fresh produce and plants.  
While some sellers fill their spots with used items ready to be resold, such as household appliances and old sneakers, others fill tables and shelves with newly packaged goods such as keychains and earrings. 
Attendees can venture up and down long aisles in the parking lot usually flooded with buyers snacking on tacos, frozen yogurt and churros among various other foods made fresh to order, sold at the meet's entrance located near The Harbour. 
The swap meet also features live music provided by a Mariachi band, and a performance from Chinelos dancers on select weekends. The OCC Swap Meet Instagram posts the dates and times of when the groups will be making an appearance. 
"We have started to fill 70% of the spaces on Saturday and about 85 to 90% on Sundays," said Ruben Barriga, OCC's director of Community Services. Barrigo has been in charge of the meet since 2017.
Guadalupe, a 13-year-old girl originally from Mexico, attends the swap meet as a seller every Saturday and Sunday. She assists her family in setting out a multitude of brand new accessories in differentiating styles, along with other small items such as stuffed animals and lanyards. 
"We've been doing this for about five years," Guadalupe said. "It helps us pay our monthly rent."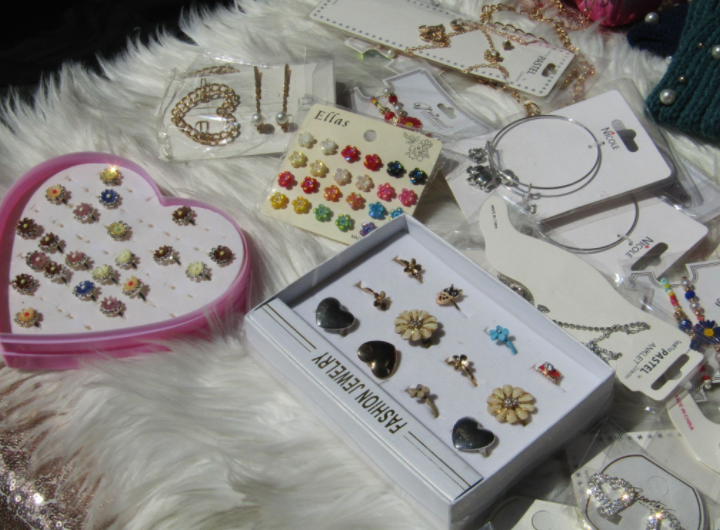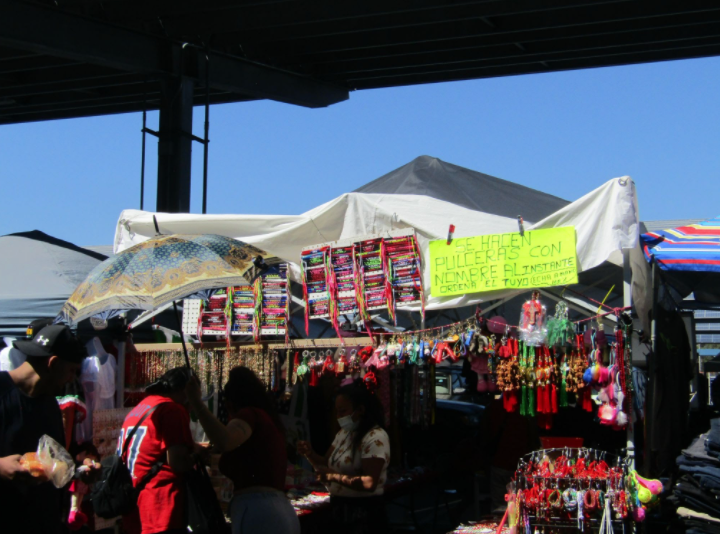 Every weekend, OCC's Adams parking lot is booming with sellers and consumers attending the event that has been ongoing for around 40 years. The amount of participants in the event has increased greatly since it first began.
"It started only once a month, then every Saturday, 50 to 100 spaces max. When it became popular, it had to be relocated to the Adams lot where now it houses more than 600 vendor spaces," Barriga said. 
Funds from the sold spots at the swap meet are directly distributed to various sectors of OCC.   
"Profits [of these spots] are used in many areas of the college, swap meet personnel wages, utilities, campus safety and maintenance, just to name a few," Barriga said.
Parking and entrance are free of cost. Any cars parked inside the Harbour Student Housing lot will be cited.