Disneyland in Anaheim, known as "The Happiest Place on Earth," announced its highly anticipated return via Twitter on March 17, stating, "Magic is finally returning to Disneyland Resort theme parks!" Californians scrambled to get their hands on Disneyland tickets so they too can experience the magic. 
Yet, many may have their hesitations regarding the park's reopening. Even though the park has implemented COVID protocols to make things safe for guests, will the same Disney magic still be there?
Before entering the park, guests have their bags searched, as usual, but additionally, they check for proper face coverings followed by a temperature screening. Rather than taking the Disneyland Tram, guests need to complete the 15-minute walk from the parking structure to the park's gates. After filing into socially distanced lines, guests have their tickets scanned and enter the park. 
While inside the park it is hard not to notice the immediate lack of crowds.Guests can no longer snack on a churro or a Mickey-shaped pretzel, but are instead given designated eating sections, the only place where guests can take their masks off.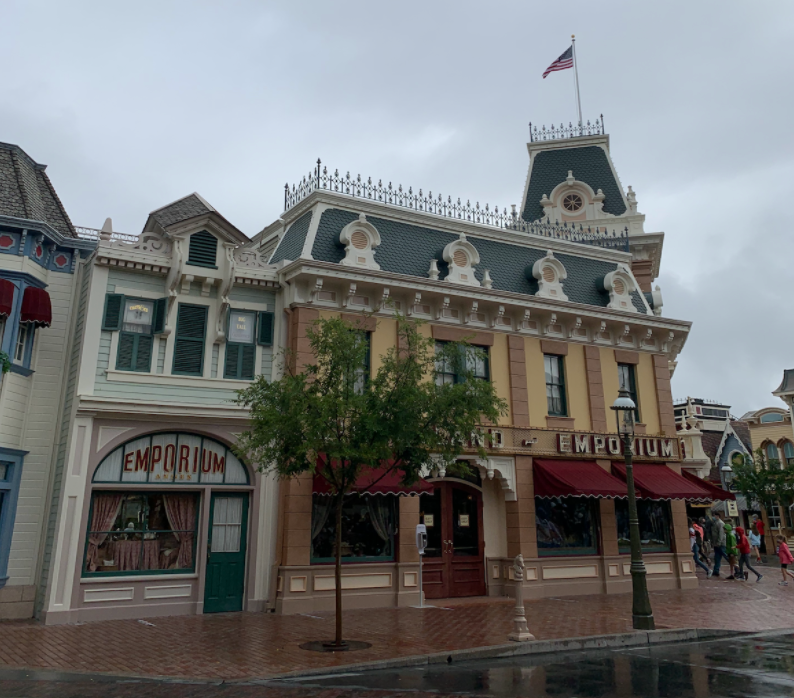 Despite the hoops prospective Disneyland guests have to jump through to buy tickets, get in the park and follow protocol in order to stay, Disney is receiving positive feedback from Californians who are thrilled to be back. "COVID guidelines were followed very seriously," Disney attendee Nick Glenny said. "[I] felt very safe from COVID while being at Disneyland." 
Although it is Disney's ultimate goal to fully reopen in the near future, some of their attractions remain closed like the Matterhorn and the Finding Nemo Submarine Voyage in addition to the lack of princesses and Mickey Mouse touring the streets to take pictures with guests. 
Despite these disappointments, Disney guest Evan Martinez still enjoyed his visit. 
"Honestly," he said, "the magic of Disney was still there."